We care for Africa...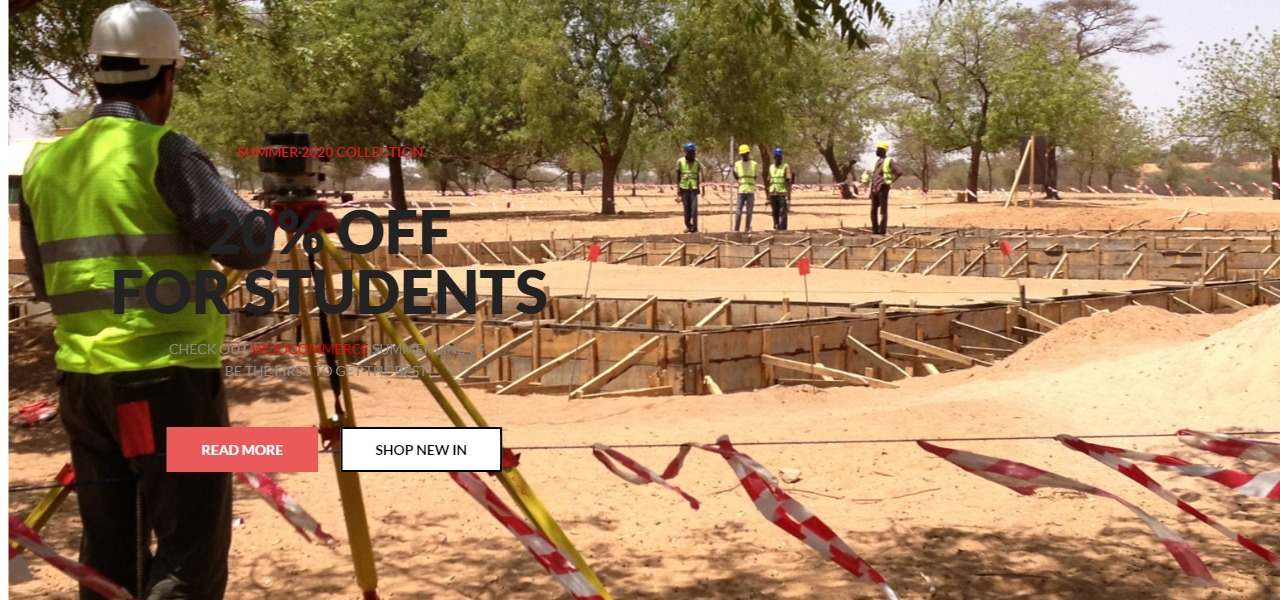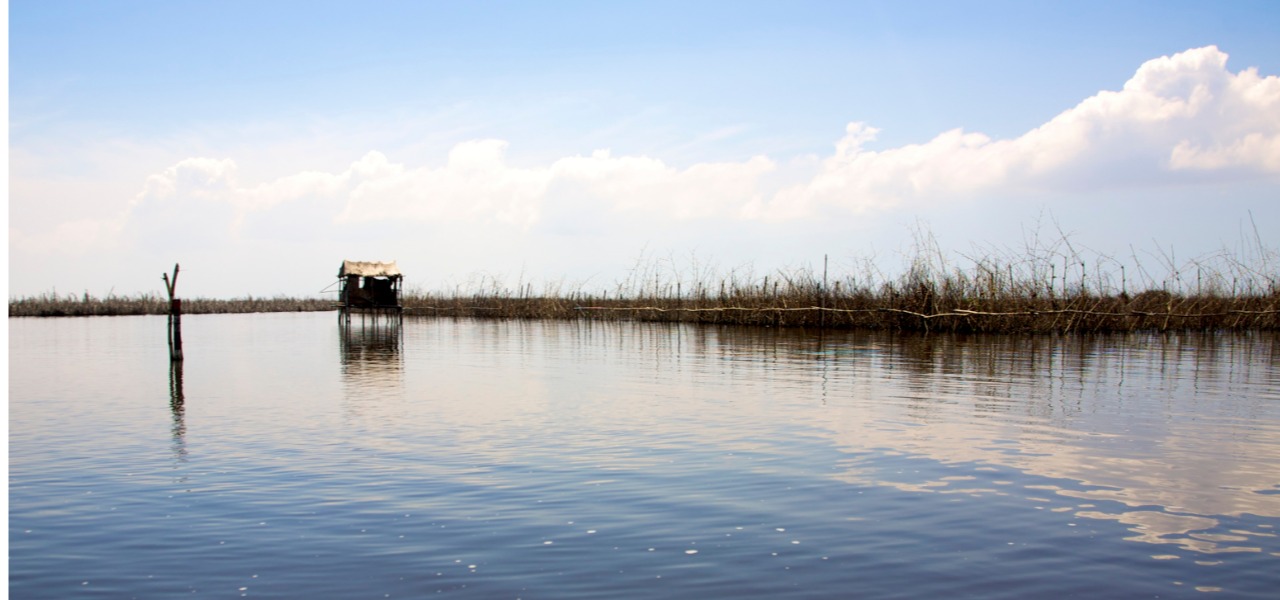 Welcome to CNaf,
We are a dynamic general contracting company located in Adana-Turkey. We have numerous past and ongoing projects throughout Africa performed for various clients including US Army Corps of Engineers, US Department of State and other governmental organizations.
A great career awaits you. Join us!